Larchmont Boulevard links Paramount Studios on Melrose Avenue, to the historical residential district of Hancock Park. Known mainly for its restaurants, catering to all budgets and tastes, this amazing street has almost everything that you could imagine. Stroll along this lovely street and find a community of retailers catering for all your needs, and most of your wants. The Sunday farmers market provides the neighborhood with excellent fresh produce and is a popular destination for Angelenos looking for relaxation and European sophistication.
LINKS:
• Larchmont Boulevard Association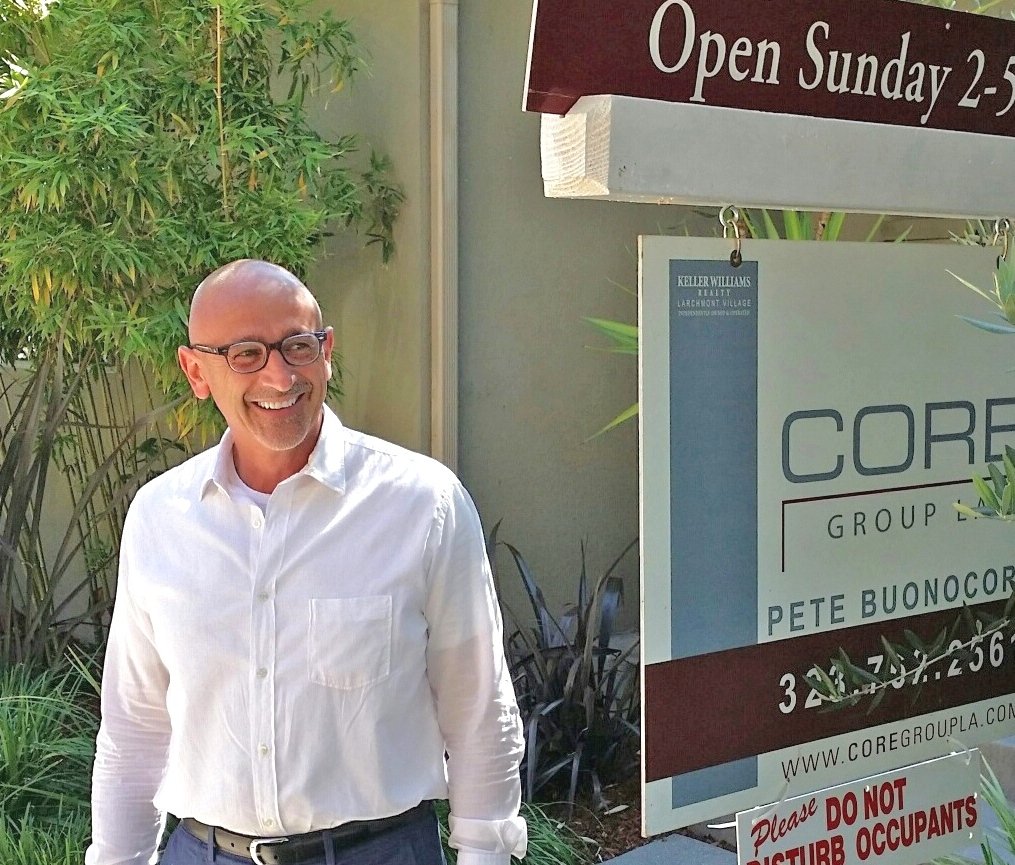 EXPERT SERVICE.  EXCEPTIONAL RESULTS.



323. 762.2561 | [email protected]
118 N. Larchmont Blvd. Los Angeles, CA 90004