For the best views in Los Angeles, come to the Hollywood Hills. Snuggled under the infamous Hollywood sign is a village of historical significance and established community. Centering around Beachwood Canyon with it's 1930's coffee shop and independent market, where actors and writers meet their neighbors and walk their dogs, the Hollywood Hills has some of the most beautiful homes in the country and is the epitome of understated elegance.
visit Hollywoodland.org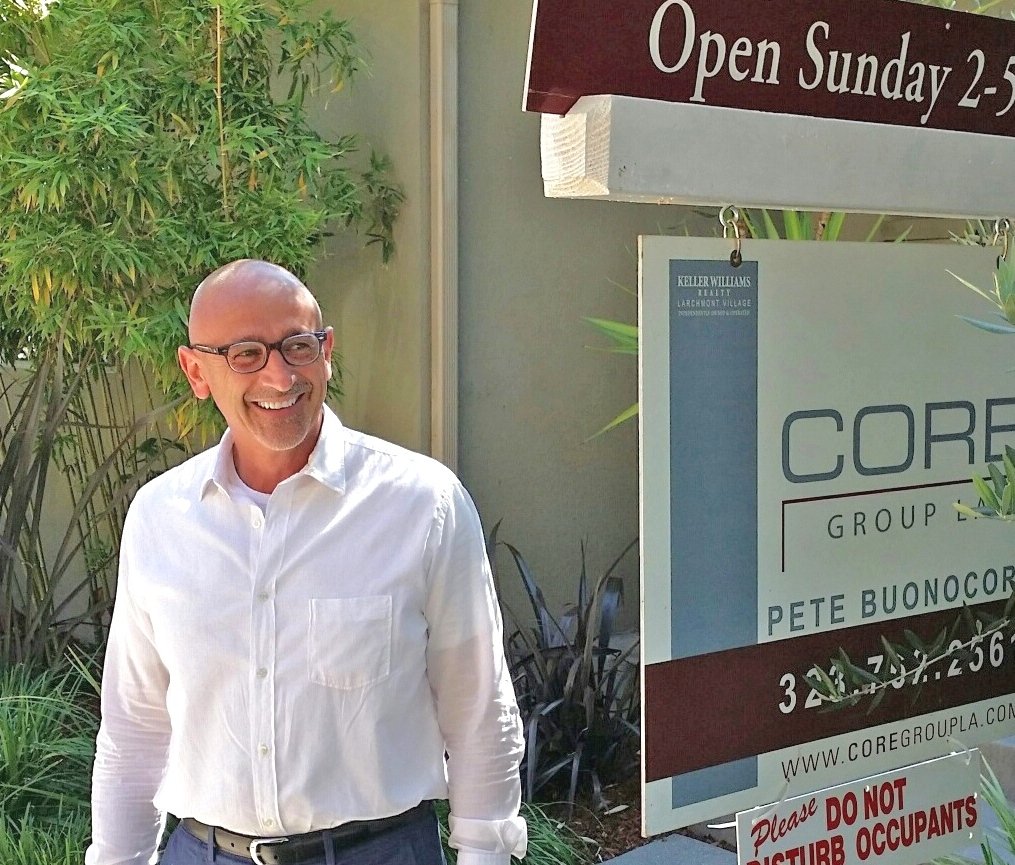 EXPERT SERVICE.  EXCEPTIONAL RESULTS.



323. 762.2561 | [email protected]
118 N. Larchmont Blvd. Los Angeles, CA 90004